RECEIPT BANK ARCHIVING TOOL
RECEIPT BANK CAN STORE ALL YOUR DOCUMENTS IT IS AN ARCHIVING TOOL ASPIRE NOW PROVIDES THIS TO YOU

FREE OF CHARGE!!!!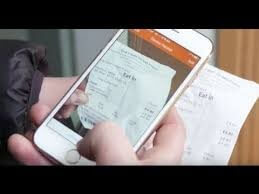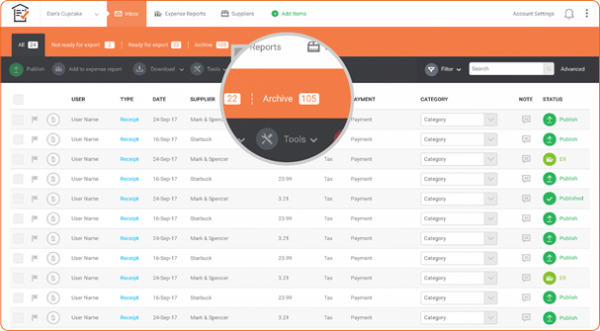 Receipt Bank is a cloud based software and along with its various accounting benefits it can be used to ARCHIVIE the STATEMENTS, RECEIPTS, INVOICES or any documents. Hence, it is not only for publishing items to the accounting software.
If you wish to download archived items, simply select the item(s) using the check box on the left of each item and then click download - You can download your items as a spreadsheet or PDF file.
You can use the Archive tab to store all of your documentation. They'll be stored for 10 years and searchable using the filter and search features.
If you need any assistance in any of the above please do not hesitate to call me or the Aspire Now team on 07-38998062 for assistance.
NOTE: LIKE US ON FACEBOOK AND STAY UP TO DATE CLICK HERE: https://business.facebook.com/AspireNow.PtyLtd/
Mr. Carlos Rodriguez - Principal at Aspire Now
Aspire Now Head Office,
5B, 2994, Logan Road,
Underwood, QLD 4119
Please call/text
(07) 3899 8062
Email: archie@aspirenow.com.au