READ THIS!!!
Aspire Now wants you to please go check the new 1 July pay rates
New award wages and allowances come into effect from 1 July 2019 - check yours now!



Where do I get the new rates?
The quickest way to get the new rates is through our Pay and Conditions Tool. Just remember to set the date to 1 July.
You can also get the new award rates from our downloadable pay guides.
Who do the new rates apply to?
Employees who get their pay rates from:
The national minimum wage
a modern award, or
A registered agreement (in some cases).
The increase won't affect employees who are already getting paid more than the new minimum wages. Visit our website for more information on whom the increase applies to.
When do the new rates take effect?
They apply from the first full pay period commencing on or after 1 July 2019. So, if your pay week is from Wednesday to Tuesday, the new rates take effect on Wednesday 3 July.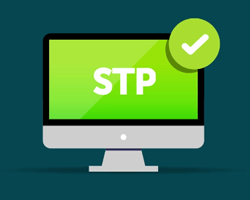 Single Touch Payroll
From 1 July 2019 Single Touch Payroll reporting expands to include all businesses. This includes changes to end-of-year payment summaries.
Visit the ATO's website to learn more.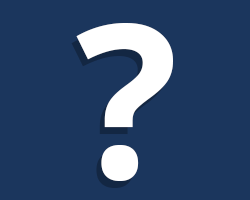 Any other questions?
Rather than waiting on the phone, most people find it easier to submit an online enquiry through our My account service.
If you need any assistance in any of the above please do not hesitate to call me or the Aspire Now team on 07-38998062 for assistance.
NOTE: LIKE US ON FACEBOOK AND STAY UP TO DATE CLICK HERE: https://business.facebook.com/AspireNow.PtyLtd/
Mr. Carlos Rodriguez - Principal at Aspire Now
Aspire Now Head Office,
5B, 2994, Logan Road,
Underwood, QLD 4119
Please call/text
(07) 3899 8062
Email: accounts@aspirenow.com.au