NEED FINANCE FOR YOUR ATO DEBT?
Aspire Now Financial Services can now Be on the front foot! ATO debt reporting could affect your credit rating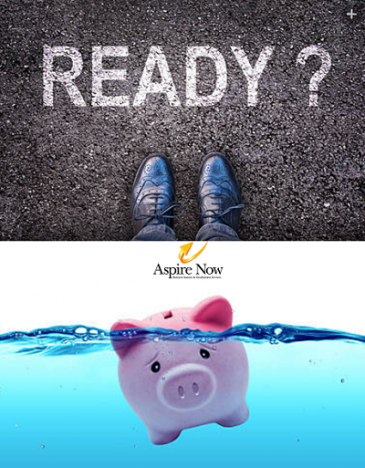 Does your business have an ATO debt of $10,000 or more?
At Aspire Now Financial Services is always looking for ways to improve your business's financial position.  Our in-house finance team Cameron Wright is available to provide innovative solutions for non-conforming lending to help your business succeed.
The government has announced that the ATO will soon be able to disclose tax debt information to credit reporting bureaus (CRBs) where certain criteria are met. This could affect your business's ability to secure finance in the future.
If your business has an ATO debt of $10,000 or more that is more than 90 days old, it would be worth reviewing options to manage this debt. This measure has not yet been passed into law, so now is the time to get it sorted.
Your commercial lending expert Cameron Wright can assist you in securing the right finance solution to help your business to manage this debt before it becomes a problem. 
We're here to help – if you're interested in seeing what we can do for you, get in touch today.
NOTE: LIKE US ON FACEBOOK AND STAY UP TO DATE CLICK HERE: https://business.facebook.com/AspireNow.PtyLtd/
Mr. Carlos Rodriguez -Principal at Aspire Now
Aspire Now Head Office,


5B, 2994, Logan Road,
Underwood, QLD 4119
Please call/text Cameron Wright
(07) 3899 8062
0484 251 278
Email: cameron.wright@aspirenow.com.au