MYOB Partner Awards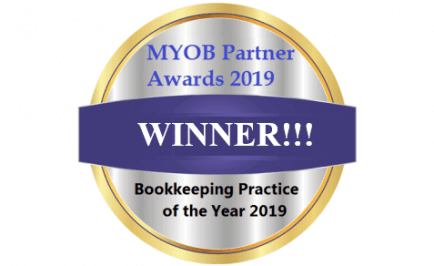 You've never experienced an MYOB Partner Awards like this one. Seriously. The awards ceremony has changed shape to deliver a night that not only dials up the fun and excitement, but the status and reputation of the awards themselves.
For starters, we've introduced an exclusive, invitation-only nomination submission process. Every highly coveted award recognises the Bookkeeper, Certified Consultant and Accountant who has stood out and excelled – according to driven insights from the Partner Program and online tools used within a practice.
Aspire Now has won this Award
Bookkeeping Practice of the Year
This award shines a spotlight on a progressive MYOB Bookkeeping Practice who has helped their clients achieve success through the adoption of MYOB tools and technologies in their business and gained efficiencies as a Connected Practice.
Eligibility
In order to be considered eligible for the award, the following criteria must have been met at a minimum by the Practice.
Transformed their MYOB client base to adopt online solutions.
Adopted new technology from MYOB to create a connected and more efficient compliance workflow.
Added value to their client base through the use of MYOB advisor.
Demonstrated a passion for change and innovation to differentiate their business from other Practices.

*Award nominees will be shortlisted by MYOB using various data points to define that the eligibility for the award has been met. Nominees like Aspire Now will be invited to submit a formal application to be recognised for the award in 2019.
CONGRATULATIONS ASPIRE NOW

NOTE: LIKE US ON FACEBOOK AND STAY UP TO DATE.
CLICK HERE:
https://business.facebook.com/AspireNow.PtyLtd/
Mr. Carlos Rodriguez - Principal at Aspire Now
For more inquires please contact:
T: (07) 3899 8062
M: 0411 153 784
Email: accounts@aspirenow.com.au
W: aspirenow.com.au Aspire Now Head Office,
5B, 2994, Logan Road,
Underwood, QLD 4119