Need a LOAN for PROPERTY, EQUIPMENT or JUST WORKING CAPITAL & even for the ATO? Grow your business with Aspire Now Financial Services commercial finance solutions Heading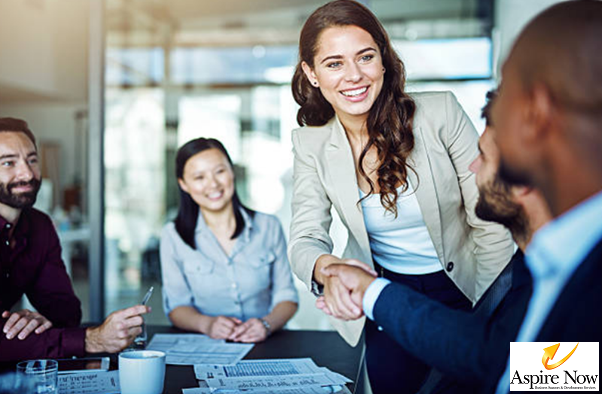 At Aspire Now Financial Services we understand that managing your business's bottom line is important, and we're always looking for ways to improve your business's financial position. Our in-house finance team Cameron Wright is available to provide specialist commercial finance advice and lending to drive your business's success.
The latest ABS data shows that the number of actively trading businesses is on the rise in Australia, meaning it's more important than ever for business owners to find the right solutions to help their business grow.
Our commercial lending experts can assess your business's needs and provide a tailored solution at the best rate available, saving you time and money and helping to grow your business.  
No matter what stage of growth your business is at, whether you are just getting started and need finance to purchase equipment or stock, or if your business is in the growth phase and you need cash-flow solutions to manage your business's growth, we can help.  Whether you are looking for commercial property, a business loan, a business overdraft, or simply to make sure you have the best rate of interest possible on existing finance, Cameron Wright has the knowledge and expertise to help.
Contact us today for a free financial health check and to see what we can do for your business.
NOTE: LIKE US ON FACEBOOK AND STAY UP TO DATE CLICK HERE: https://business.facebook.com/AspireNow.PtyLtd/
Mr. Carlos Rodriguez -Principal at Aspire Now
Aspire Now Head Office,


5B, 2994, Logan Road,
Underwood, QLD 4119
Please call/text Cameron Wright
(07) 3899 8062
0484 251 278
Email: cameron.wright@aspirenow.com.au