ASPIRE NOW AS A MAJOR SPONSOR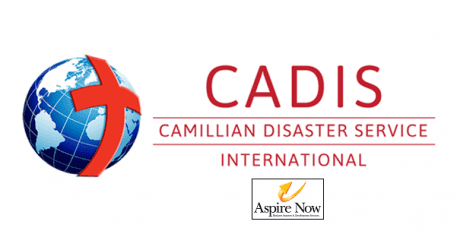 Aspire Now is honoured to be part of the family of CADIS Australia Limited. The primary beneficiaries of CADIS Australia are the most needy and vulnerable persons, families and communities in Australia, the Asia Pacific Region and Oceania. CADIS Australia Limited helps those in need in the gradual process to full recovery from the catastrophic impact of disasters.
We at Aspire Now care about our environment and most importantly the people that live in it!!
NOTE: LIKE US ON FACEBOOK AND STAY UP TO DATE.
CLICK HERE: https://business.facebook.com/AspireNow.PtyLtd/
Mr. Carlos Rodriguez -Principal at Aspire Now
For more inquires please contact:
T: (07) 3899 8062
M: 0411 153 784
Email: accounts@aspirenow.com.au
W: aspirenow.com.au